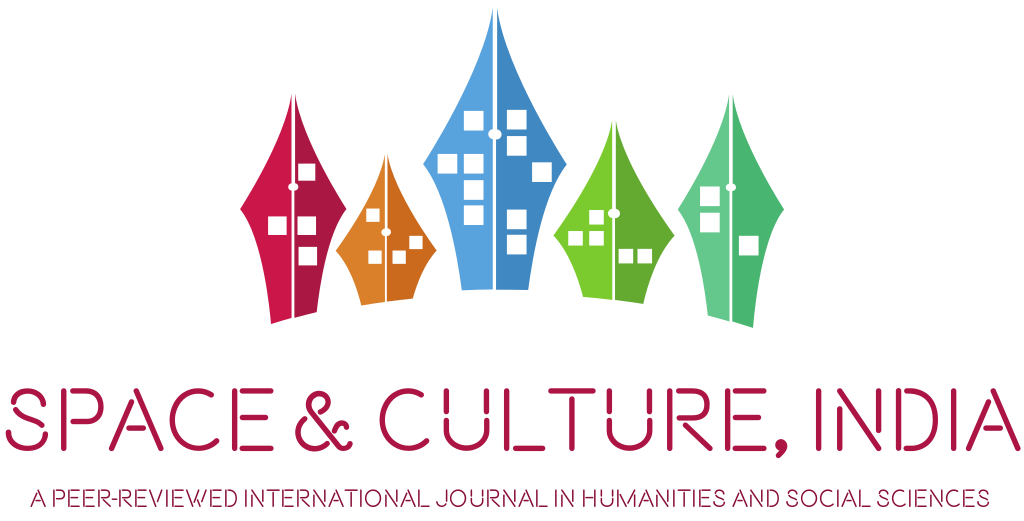 Journal Space and Culture, India (e-ISSN 205-28396) is a peer-reviewed international journal in Humanities and Social Sciences published triannually. We welcome theoretically informed original research, commentaries, reviews, and practice reflections on emerging issues, social and economic development, social welfare, social change and challenges specific to India and other South Asian countries. The emphasis in this Journal of Space and Culture, India is to stimulate thinking, offer scholarly learning and stand out to offer debates, discussion on development issues and challenges for development and social change in India and the region.
Scholars from India may note as indexed in Scopus, the journals is a part of the
Care List Group A
of the UGC. The current position of the journal may be viewed at
Scopus
&
Cite Score
.